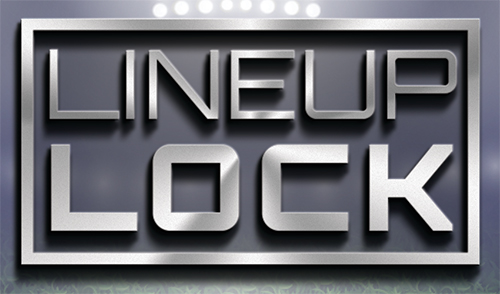 DFS Lineup Lock
Monday – Friday 6 – 7 PM, ET
Hosts: Tony Cincotta and Benny Ricciardi
Tony Cincotta, the unpredictable predictor, is one of the most successful DFS and seasonal fantasy players in the space as well as an award-winning radio veteran. Benny Ricciardi is an award-winning fantasy sports writer and the author of The Definitive Guide to Fantasy Baseball, and co-host of the award-winning "On Target Fantasy." He is perhaps the most in-demand DFS talent in fantasy gaming. Together, Benny and Tony take you through lineup alerts, weather updates, game totals, and their top plays for the evening's DFS slate, all to help you build winning lineups. Join the show that is dedicated to the hardcore daily fantasy player and construct your lineup with all the latest news every DFS player needs. Presented by DailyRoto.com.
Also broadcast live on FNTSY Sports Radio Network weekdays at 6pm ET.