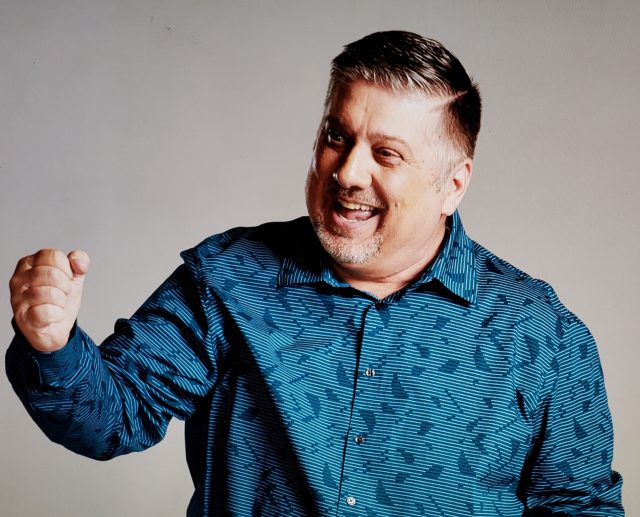 Monday – Friday 6pm-8p ET
We are an elite group of professional sports handicappers who specialize in and pride themselves with beating sportsbooks worldwide Against The Number.
We have specialists in each sport from the NFL to NHL to Soccer to Cricket to College Hoops to Golf, and all of them are proven winners.
Nick Bonsanto is a longtime Sports Radio personality having worked in the radio industry for over 40 years.
Nick's roots in the sports radio industry run deep and one thing you can be certain about is that he will always give you everything he has with his high energy, fun and informative style. Nick looks forward to many more years on Sports Byline USA. 
For more information, visit: againstthenumber.com