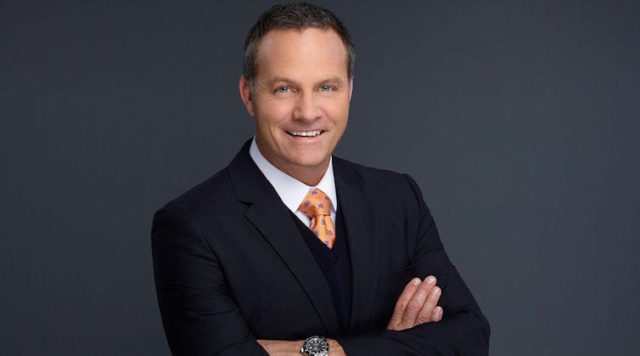 On Titillating Sports
One of the USMNT's all-time greats Eric Wynalda drops by Titillating Sports to chat with Rick Tittle about all things U.S. soccer. He discusses his candidacy to become the new United States Soccer Federation president, the upcoming vote this weekend, his platform/what he'd like to accomplish if he wins the election, and what the next steps should be for US Soccer.
Click Below to Listen!