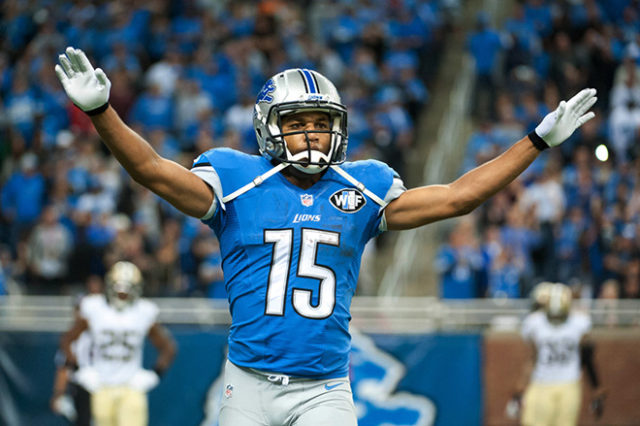 On Titillating Sports
Detroit Lions wide receiver Golden Tate joins Rick on Titillating sports to talk about how the Lions' season has gone so far and what they're doing to put themselves into position to make the playoffs this year. They also talk about Call of Duty WWII and Golden's live-stream event on Twitch with teammate Eric Ebron. Golden also chats about what some of his favorite features, modes, weapon selection when he gears up to play, and how he got hooked on the Call of Duty franchise.
Click Below to listen!