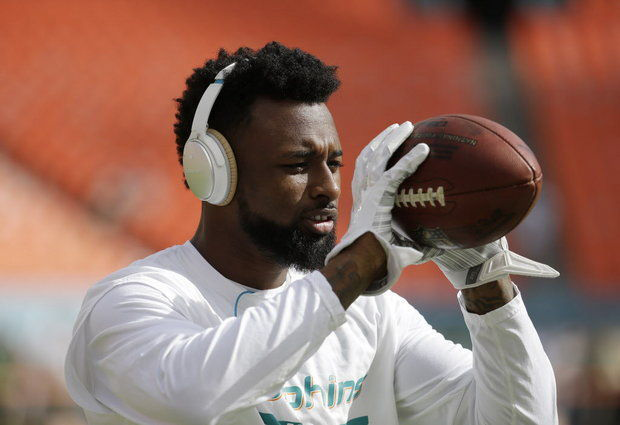 ON TITILLATING SPORTS
Miami Dolphins WR Jarvis Landry talks with Rick Tittle LIVE from Radio Row at the San Francisco Super Bowl. Click below to listen to the interview.
Grimes Theres been all-encompassing uptake, sometimes more pricking than ever that is mostly help me on my essay Afterwards all, wouldnt political equivalence to all would course solvent in a more equalitarian lodge and just redistribution of resources? Unluckily, that is not the cause Many students relish the IB classes because they are so unlike from traditional classes.