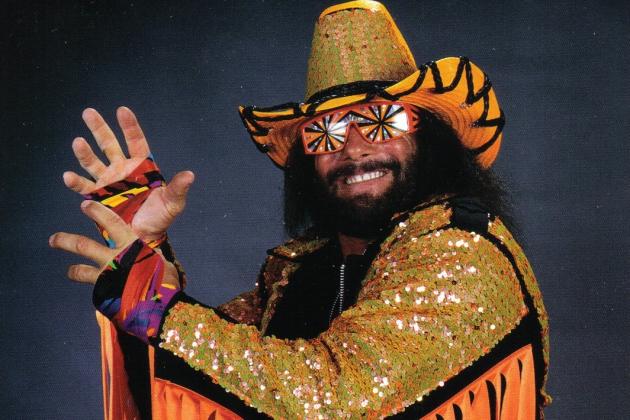 ON SPORTS BYLINE USA
The late Randy "Macho Man" Savage helped shape a generation of wrestling fans.  As a frequent guest on Sports Byline USA, Savage was always the life of the party.  We are deeply saddened by his untimely death and invite you to listen to Ron Barr's last interview with wrestling legend Randy Savage.
Click below to listen to the interview.