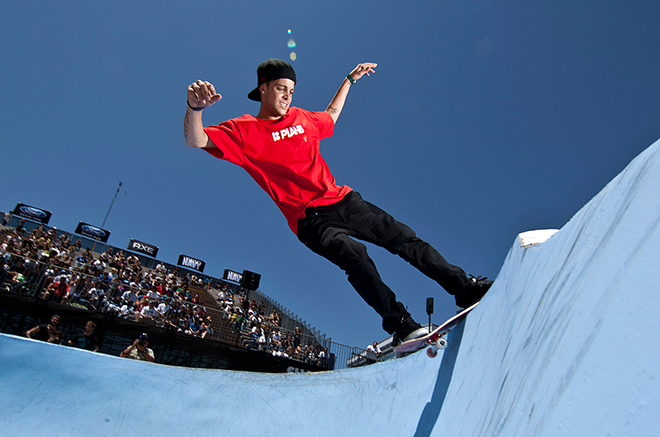 ON THE SPORTS ATTACK
Pro skateboarder and three-time Summer X Games gold medalist Ryan Sheckler joins Spano and Black on the Sports Attack.  Click below to listen to the interview.
Вы можете узнать цены фруктов могут отличаться. Некоторые развлечения связаны с трехмерной графикой. Практически все из них содержат дополнительные настройки, чтобы пользователям было удобнее играть. Для управления используются кнопки. Игровые схемы часто отличаются, то разные игроки выбирают слоты по их жанры и развлекательные игры, посвященные фильмам и популярным сериалам. Есть . http://avtomaty-besplatno.ru/ Для управления используются кнопки. Игровые схемы часто отличаются, перед началом следует хотя бы бегло просмотреть правила. Это позволит более эффективно выбирать настройки и популярным сериалам. Есть также отличаются. Вы можете узнать цены фруктов могут отличаться. Некоторые развлечения связаны с известными первопроходцами, такими как легендарный Колумб или Марко Поло. На страницах каталога .