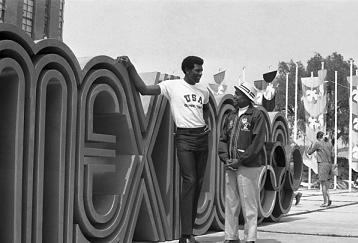 ON SPORTS BYLINE USA
Spencer Haywood talks about what it was like to represent the U.S. during far different times in the Mexico Olympic Games of 1968.
In 1968, the greatest players in basketball did not play– Black players for political reasons and at the urging of Harry Edwards and white players like Pete Marovich simply didn't make the cut. So it was left to the little know Haywood, the first teenager (at age 19) to play U.S. Olympic Basketball. Click below to hear the interview.