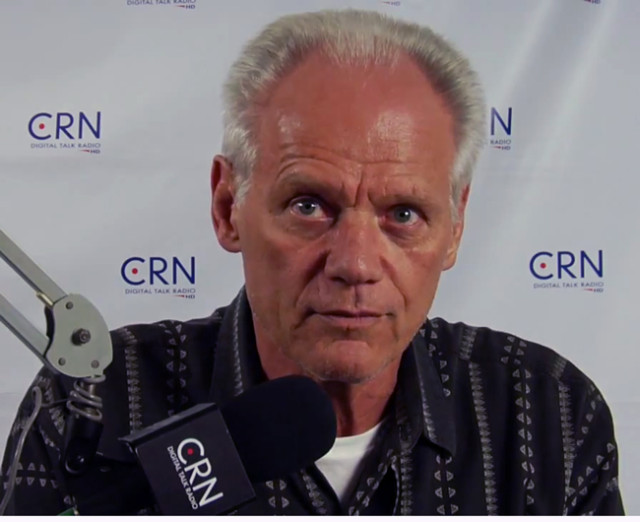 THE FRED DRYER SPORTS HOUR
Host: Fred Dryer
Saturday 3PM ET and Sunday 9AM ET
The Fred Dryer Show is not your average sports show! Each week, Fred discusses the politics behind the game. And topics like:
What really goes on behind the scenes in the sports industry.
How the decisions are made on and off the field.
How liberal principals affect the decisions made by the NFL and team owners.
The role of race and society in sports.
How conservative values create winning teams.
How politicians and the business world can win by studying sports.
Fred Dryer was born in Hawthorne California, where he attended Lawndale High School and El Camino Junior College before transferring to San Diego State University on a football scholarship.
As a first team "Little All-American," Fred represented the Aztecs in the East-West Shrine Game and the Hula Bowl. In January 1969, Fred was the thirteenth over all pick in the NFL draft, selected in the first round by the New York Giants. After playing three seasons for New York, Fred was traded to the Los Angeles Rams where he attained "All-Pro" honors playing right defensive end. He is the only player in NFL history to score two safeties in one game. He retired from professional football in the summer of 1981.
After football, Fred decided to pursue his passion for acting and performing. In 1984 Fred landed the lead in the Stephen J. Cannel series "Hunter". The show aired for seven seasons on NBC and elevated Fred to world-wide fame. While acting as detective "Rick Hunter," Fred's interest turned to directing and producing, leading him to produce the sixth and seventh seasons of "Hunter" bringing him much success and critical acclaim. After "Hunter," Fred headed to Paramount Studios where he started Fred Dryer Productions. He continues to act and most recently starred in Crisis (NBC) and Agent X (TNT).
Fred is a staunch conservative and appears regularly on The Mark Levin Show, The Brian Kilmeade Show, Breitbart Radio and more!