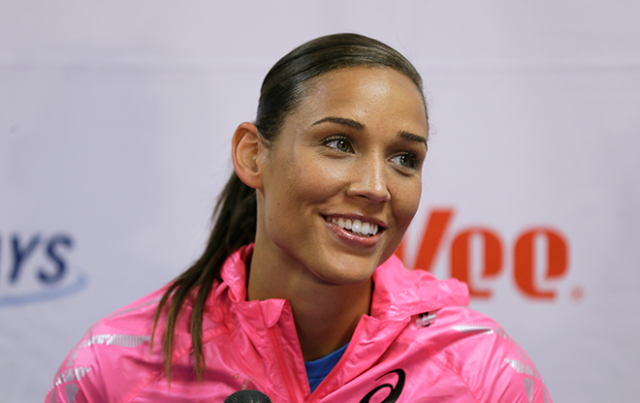 ON SPORTS BYLINE USA
One of only a few athletes to compete in both the Summer and Winter Games in both the hurdles and the bobsled events, Lolo Jones talks about the trials and successes of her career with Ron Barr on Sports Byline USA.
"I'm grateful now, just because sometimes you put so much emphasis on perfection that you forget about progress," Jones says. The first time I didn't get a medal I didn't have the desire to pick myself up, I felt like I'd tried everything and it wasn't working- and for the first time, I didn't have the desire to run, she says. Her work now, as she describes it, is to continue to focus on moving forward step by step, trying to be perfect. Click below to listen to the full interview.