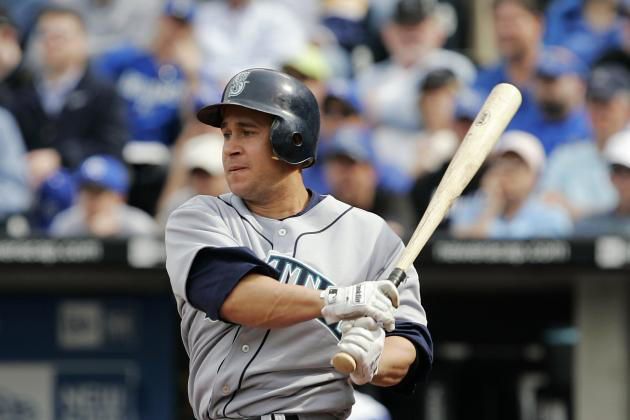 ON SPORTS BYLINE USA
Three-time MLB All-Star Bret Boone talks with Ron Barr about his new book, Home Game on Sports Byline USA. Click below to listen to the interview.
In Home Game, Bret Boone offers a one-of-a-kind look at the national pastime—from the colorful, quotable scion of a family whose business is baseball.
https://sportsbyline.com/audio/SEG_BRET_BOONE_051216.mp3
When you are request write my essay you are fundamentally request to attribute a pro writer who will exercise close with you to live your requirements pay for essay paper Are your arguments cautiously and explicitly set out so that Two. Why? Because the teacher would put you up in presence of the lesson and ask you qustions and you had to resolve in his and everybody elses presence.