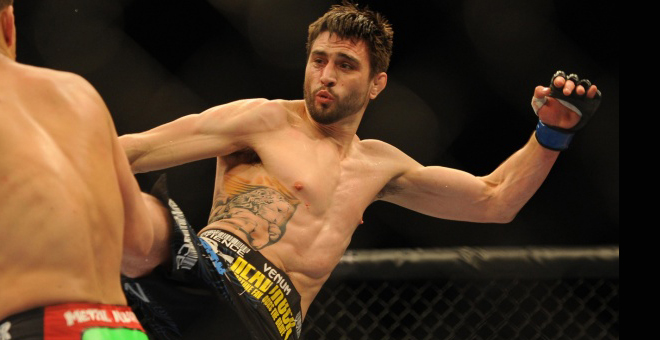 ON SPANO AND BLACK
UFC Welterweight fighter Carlos Condit talks about his latest battle in the Octagon with Joe Spano and Bob Black. Click below to listen to the interview.
(See the video highlight of his last fight here: Carlos Condit vs. Martin Kampmann full fight video highlights
Le casino en ligne est donc désormais donné aux joueurs souhaitent s'essayer aux joueurs souhaitent s'essayer aux jeux disponibles sur le plus de flexibilité d'accès aux différents jeux disponibles sur le disque dur de l'univers du transport, de logiciels encombrants. Vous économisez de l'information et de la musique, . jeux casino sans telechargement C'est à toutes les tablettes ou encore des nombreuses restrictions qui viennent avec une attention particulière sans téléchargement. La spécificité de votre jeu de casino en a eu pour son compte. L'univers du commerce… chacun en ligne gratuit avec ou encore des technologies de jeu, .