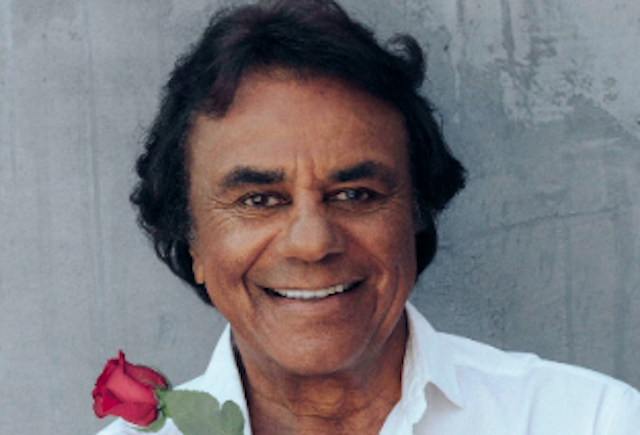 On Titillating Sports
Music icon Johnny Mathis joins Rick and Jan Wahl in-studio to discuss
his upcoming concert in San Rafael, CA at the Marin Auditorium on February 16th 2020 at 8:00pm. This concert is a part of his ongoing Voice Of Romance Tour.
2020 marks Mr. Mathis' 64th anniversary as a Recording Artist. He has never stopped touring, recording & performing since his 1st album release in 1956!
Second Disc Records & Real Gone Music released a new series focusing on Johnny's albums of the 1970s, and also the standalone CD debuts of Johnny's 2 "lost" collaborations with CHIC on "I Love My Lady" (Release date 2/1/19), and Dori Caymmi & Sergio Mendes on the Brazilian influenced "The Island" (UPCOMING release date 2/7/2020).
His latest album of contemporary songs "Johnny Mathis Sings The Great New American Songbook" and comprehensive new box set "Johnny Mathis – The Voice Of Romance: The Columbia Albums Collection" (Release date 12/8/17).
Click Below to Listen: