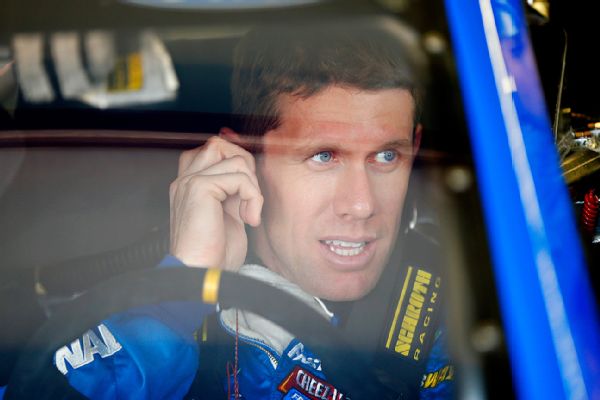 ON SPORTS BYLINE USA
NASCAR Driver Carl Edwards has racked up 27 Sprint Cup victories in his career, two of which came this year.  In this interview, Millar talks about how the Sprint Cup and other races will only become more competitive in the years to come.  Edwards says racing in the future will be all about closer finishes and cars driving much closer together.
Click below to listen to interview.