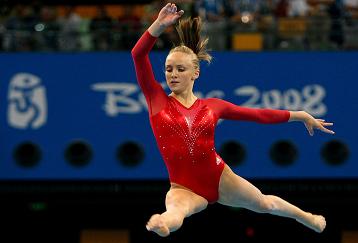 ON SPORTS BYLINE USA
In 2008, she was the Olympic individual all-around champion.  She is also a world champion on the balance beam and uneven bars and bagged five medals at the Olympic Games in Beijing. Liukin joins Ron Barr to discuss her career as one of the world's top gymnasts.
Click below to listen to the interview.