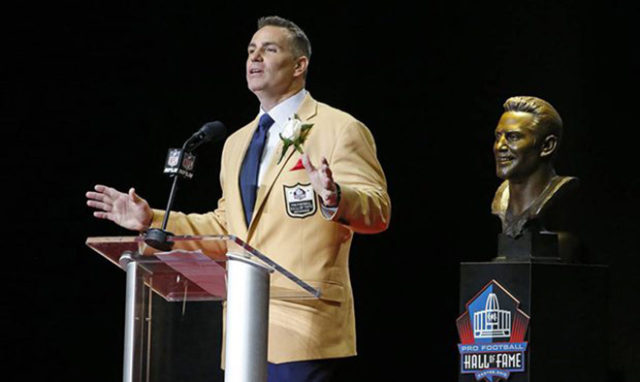 On Titillating Sports
MVP, Super Bowl Champion, and Hall of Fame Quarterback Kurt Warner joins Rick Tittle to talk all things football. Kurt talks about his unlikely journey to the Hall of Fame as well as the value of high school coaching and the lasting impact that they can have on their players.
Click below to listen!