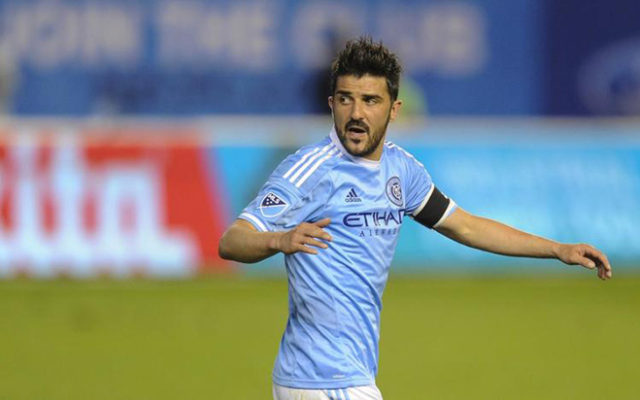 On Titillating Sports
Spanish soccer superstar David Villa joins Rick Tittle to talk about his tremendous career. They discuss his time in MLS, where he currently plays for NYCFC, his progression from a member of Sporting Gijon's youth squad to a veteran fixture for Spain's National Team, as well as what fans can expect down the stretch of MLS.
Click Below to Listen!