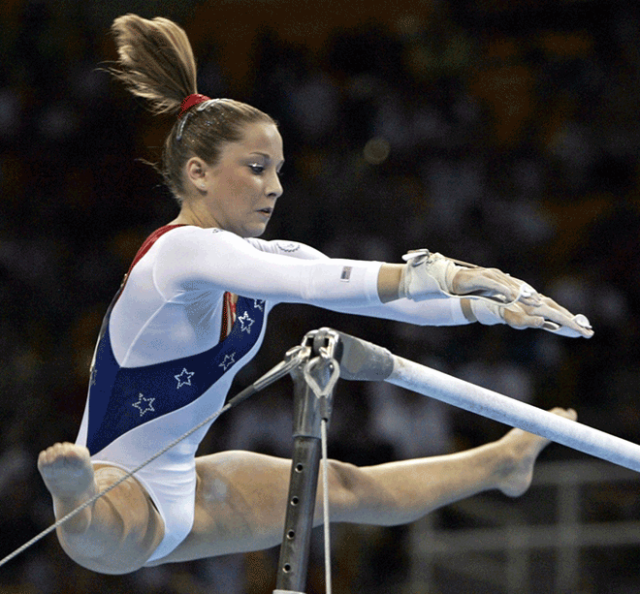 ON TITILLATING SPORTS
USA Gymnast Carly Patterson, has always been great at gymnastics and was born with a "daredevil" mindset. Being a "daredevil" definitely helped her become the All-Around Champion at the Athens Olympics in 2004. Carly talks about her hopes to do the same this year at the Rio Games.
Click below to listen to interview.