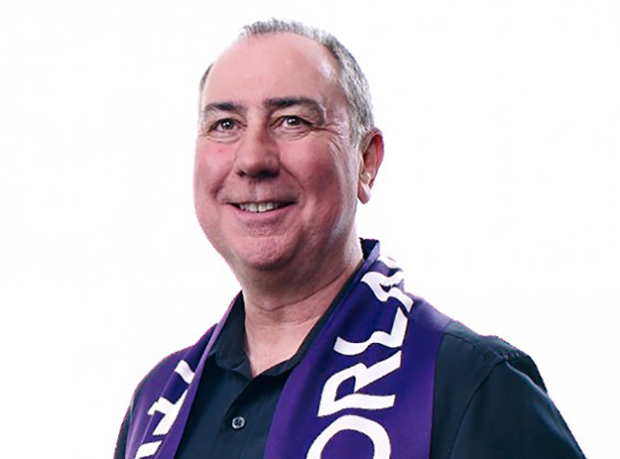 On Titillating Sports
Orlando City SC Owner Phil Rawlins joins Rick Tittle to talk about all things soccer. They discuss the state of American Soccer, the MLS, and a little bit about English soccer. They also chat about the new book by Simon and Susan Veness, "Defying Expectations: Phil Rawlins and the Orlando City Soccer Story," of which he is the subject.
Click below to listen!