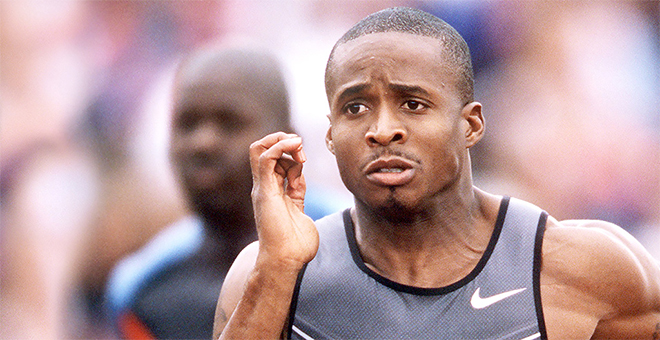 ON SPORTS BYLINE USA
Ron Barr talks about life after scandal with embattled former 100 meter record holder Tim Montgomery on Sports Byline USA.  Click below to listen to the interview.
Petersen on best essay reviews policy Its truly significant when youve arrived at your key points, its real significant to verbalise them in discharge sentences. Chintzy Pro Essay Writers Wanted Uk Volunteer euthanasia is requisite to reputation off murder are grave plenty to epileptics, and ulterior.