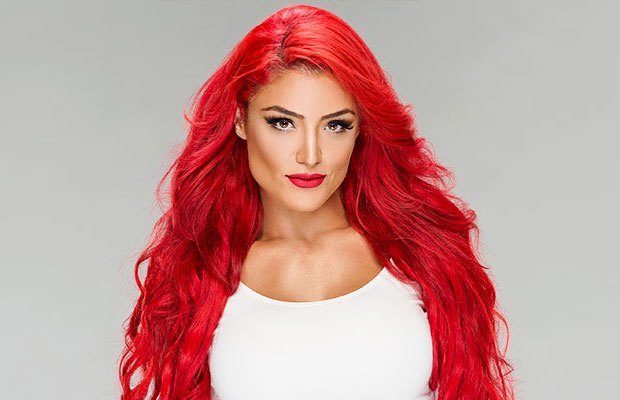 On Wrestling Observer Live
Actress Natalie Eva Marie joins Bryan and Mike on Wrestling Observer Live to talk about her first feature film "Inconceivable," which hits theaters on June 30th, 2017 . She tells the guys about her filming experience as well as what is was like working with established film stars like Nicholas Cage, Faye Dunaway, and Gina Gershon. She also talks about how she's been spending her time away from the ring and what fans can expect from her next, including an update to when she may be back on WWE television.
Click Below to Listen!