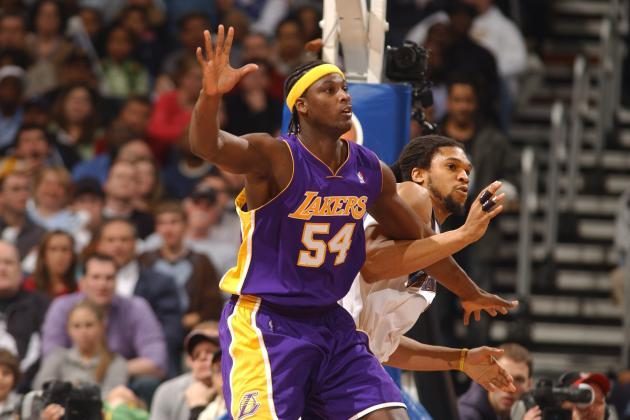 On Sports Byline USA
The first pick in the 2001 NBA Draft Kwame Brown joins Ron Barr. He talks about his childhood, going #1 overall to the Wizards, expectations that were placed on him, and his career- including playing with both Michael Jordan and Kobe Bryant. He discusses what being called a "bust" did to his psyche and how criticism in the media really affected him. He also talks about his participation in Ice Cube's new BIG 3 basketball league.
Click below to listen!