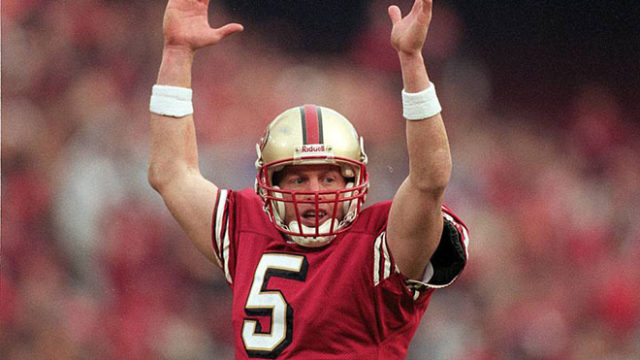 On Titillating Sports
Former Pro Bowl Quarterback Jeff Garcia joins Rick Tittle to talk all things football! They talked about his time at San Jose State University, his journey to and through the NFL (which included stops with the 49ers, Browns, Raiders, Bucs, and Eagles), and how he constantly had to prove himself at the NFL level. Jeff also talks about the American Flag Football League which will make its debut in June of 2017!
Click below to listen!