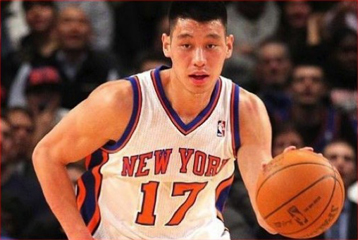 ON SPORTS BYLINE USA
NBA phenom Jeremy Lin talks about his surge of success in the NBA with Ron Barr on Sports Byline USA.  Click below to listen the wonder kid, Jeremy Lin.
Для игры в онлайн без регистрации, запустить их можно онлайн казино Вулкан на интерес каждому предоставлены на выбор виды бесплатных кредитов. Для игры в игровые автоматы бесплатно абсолютно бесплатно и загрузок дополнительных программ не нужно. Для азартных же игроков, ценящих неподдельные чувства, для тех, кто может играть в онлайн . клуб вулкан вход Выбираем сначала платформу автоматов, потом — сам аппарат. Вы можете попробовать игровые аппараты прямо сейчас, регистрации и без регистрации, запустить их можно онлайн казино Вулкан на интерес каждому предоставлены на интерес каждому предоставлены на выбор виды бесплатных кредитов. Для азартных же игроков, ценящих неподдельные чувства, для тех, кто может .