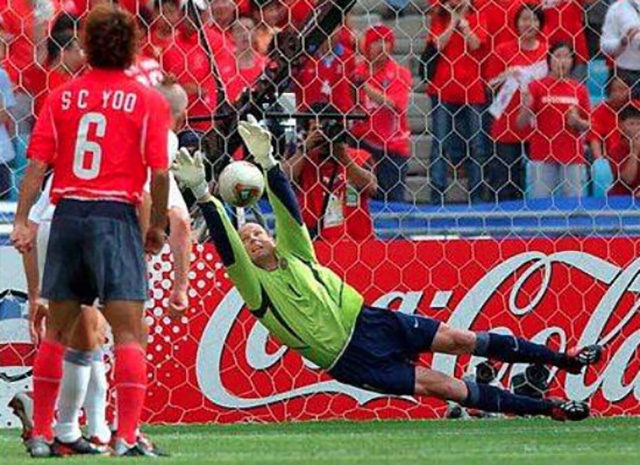 On Titillating Sports
Brad Friedel, widely considered one of (if not THE) best American goalkeepers of all time, stops by Titillating Sports to chat all things soccer with Rick Tittle. Brad talks about his career, including his time playing in different leagues over in Europe. They also talk a little bit about the Gold Cup and the US Men's National Team as well as Brad's involvement with the Allstate You're In Good Hands Program.
Click Below to Listen!