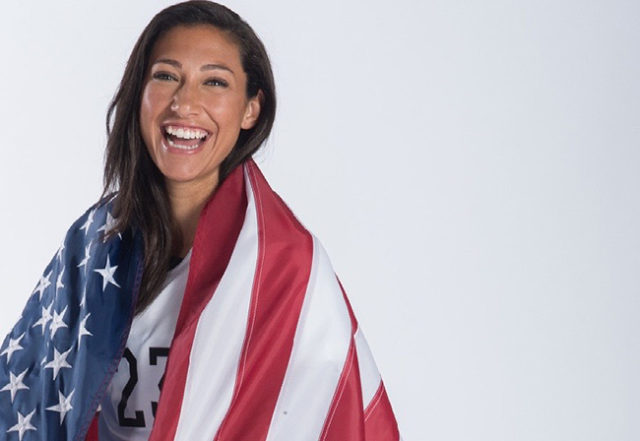 On Sports Byline USA
United States Women's National Soccer team forward Christen Press joins Ron Barr on Sports Byline USA. Christen and Ron talk about her life growing up in Southern California, what she loves about the sport, and her time as a star at Stanford. They also discuss her role as the captain of the Chicago Red Stars of the National Women's Soccer League as well as her National Team/World Cup experience. They also talk about her interests and appearances in the media/pop culture.
Click below to listen!