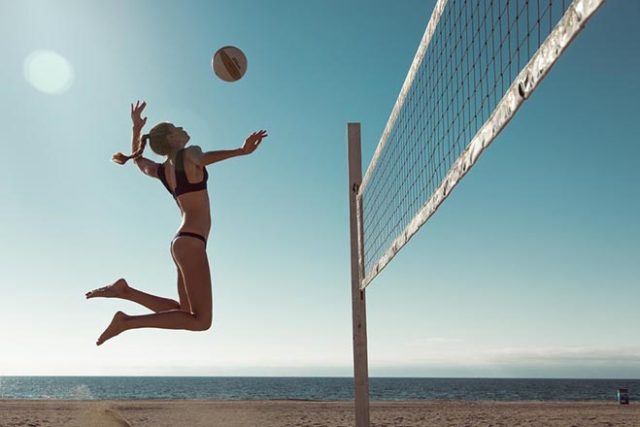 On Titillating Sports
Volleyball star Alix Klineman joins Rick Tittle to talk about the AVP's San Francisco Open which gets its start on July 6th. Alix was the 2005 and 2006 California Gatorade High School State Player of the Year for Volleyball and the 2006 Gatorade National Player of the Year before moving on to a prominent role on Stanford's volleyball team. She also talks about her career so far and the difficulties of her transition from indoor volleyball to the harsh sand of beach volleyball.
Click Below to Listen!