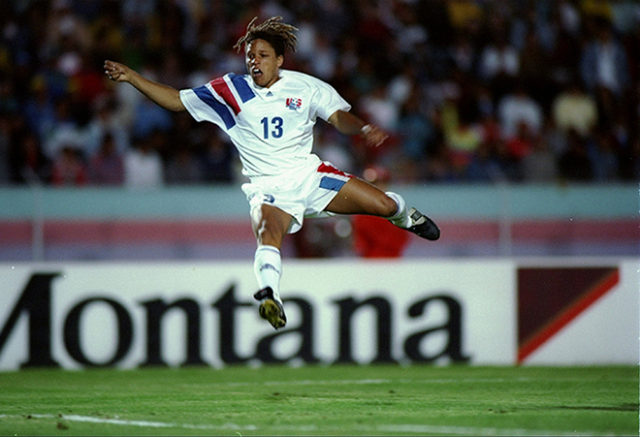 On Titillating Sports
One of the USMNT's all-time greats Cobi Jones joins Titillating Sports to chat with Rick Tittle about all things U.S. soccer. Cobi gives his thoughts on US Soccer President Sunil Gulati's press conference, what he thinks needs to happen from an organizational standpoint to get US Soccer back to where it needs to be and what he thinks is next for the country (including lost excitement and growth of the game next summer). He also talks about what is was like calling the disappointing 2-1 loss to Trinidad and Tobago, the game that kept the USMNT out of the 2018 World Cup.
Click Below to Listen!