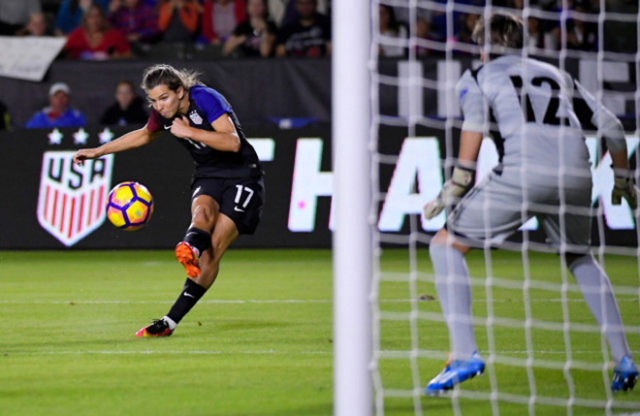 On Titillating Sports
U.S. Women's National Team and Portland Thorns star Tobin Heath joins Dominic Jimenez on Titillating Sports to talk about soccer, her career, and how important vision is to athletes. She talks about her experiences playing in the World Cup and Olympics as part of the U.S. Women's National Team as well as playing for PSG's women's club in France and how that helped elevate her game. She also discusses how important finding the right contact is for athletes.
Click below to listen!