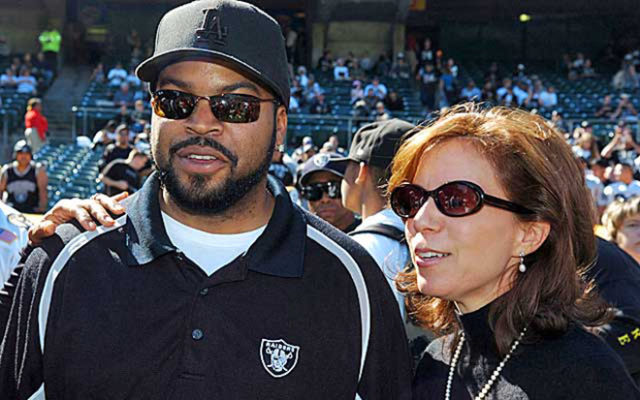 On Sports Byline USA
Former Raiders CEO and current BIG 3 CEO Amy Trask joined Ron Barr to talk the new 3-on-3 basketball league created by Ice Cube. She discusses her role with the league, challenges that she has faced as CEO of a start-up entity, and what it was about the league that convinced her to sign on in a prominent role. She also talks about the appeal of the 3-on-3 game on a global scale and what fans can expect to see out of the BIG 3 league.
Click Below to Listen!