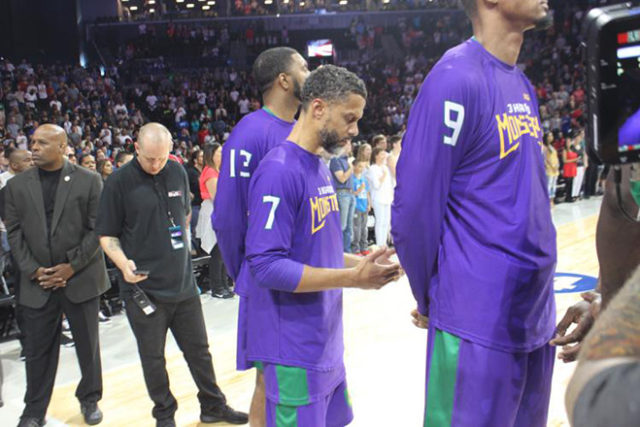 On Sports Byline USA
Former NBA star Mahmoud Abdul-Rauf joins Ron Barr to talk about his life and the game he loves. Mahmoud talks about his rough childhood, his decision to leave LSU early for the NBA, and his decision to protest the National Anthem. He also talks about his personal beliefs being the driving force in his life, including the influential people in his life. He also chats about his participation in Ice Cube's new Big 3 basketball league.
Click Below to Listen!