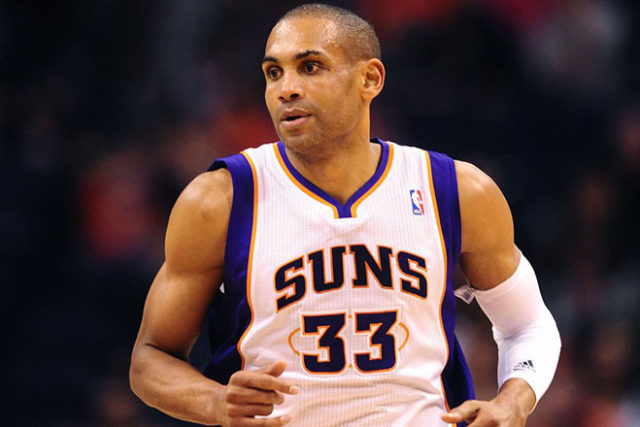 On Titillating Sports
Former college and NBA star Grant Hill dropped by Titillating Sports to talk some hoops with Rick Tittle. He talks about his thoughts on the NBA's crazy offseason, why it looks like the Warriors can't be stopped, and what he thinks about the current sports landscape as social issues and the sports world have intertwined. He also talks about how people can plan against pain and treat injuries/pain with non-opioid medication/methods as well as the importance of having an open dialogue with your doctor when considering treatment.
Click below to listen!