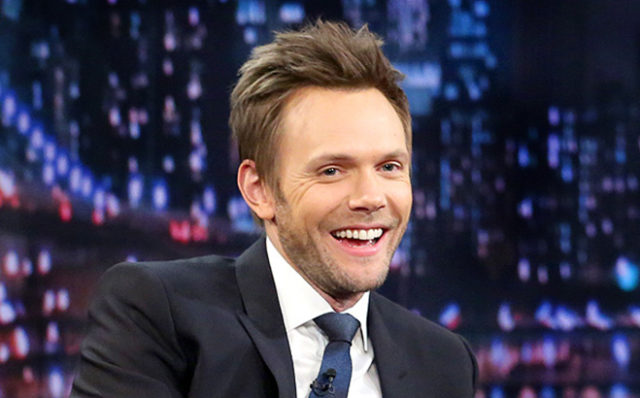 On Titillating Sports
Actor and Comedian Joel McHale joins Rick to talk about his current comedy tour as well as his work on Community and The Soup. Hear all about Joel's start in Hollywood and how he's reached this level of success in a tough industry!
Click Below to Listen!