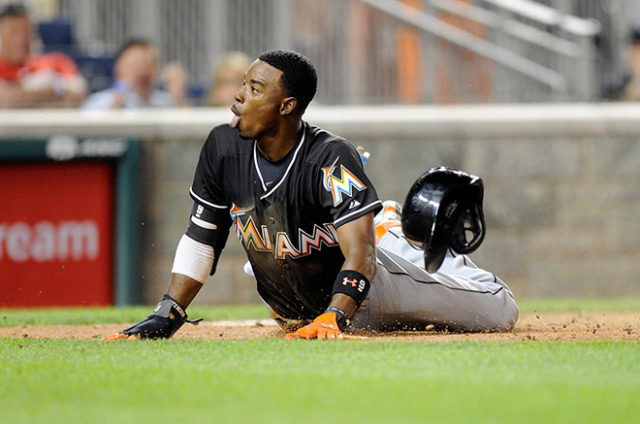 On Titillating Sports
Miami Marlins All-Star 2nd Baseman Dee Gordon joins Rick Tittle to talk all things baseball! Dee discusses what it was like growing up in big league clubhouses with a dad (Tom Gordon) who pitched for 21 seasons in MLB. He also talks about the Miami Marlins' current season and how he keeps his focus as a player with all of the noise/news about a potential ownership change. He also chats about how he's helping to Strike Out Poverty.
Click Below to Listen!