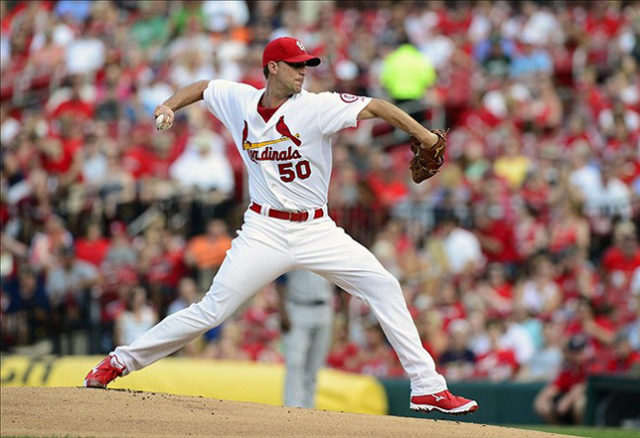 On Titillating Sports
All-Star pitcher and World Series champion Adam Wainwright of the St. Louis Cardinals joins Rick Tittle to talk about all things baseball as well as Adam's charity work. Adam chimes in on what it's like being the "grizzled veteran" now and how time has flown by since he was a rookie. He shares some stories on rookie pranks and discusses how the Cardinals always seem to be in the playoff hunt year after year. Adam also discusses the charity work he's doing with Striking out Poverty and Big League Impact, two organizations that he's working with trying to feed those who desperately need it, especially in the impoverished areas of the Dominican Republic.
Click below to listen!