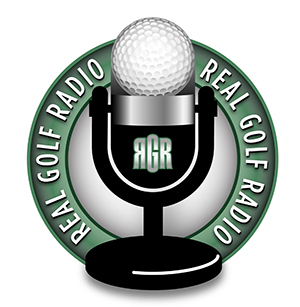 Real Golf Radio
Hosts: Brian Taylor and Bob Casper
Saturday, 8am- 10am ET
Real Golf Radio is broadcast on the Real Golf Radio Network out of Salt Lake City, Utah. Hosted by Brian Taylor and Bob Casper, son of Hall of Fame golfer, Billy Casper, Real Golf Radio brings the national golf scene a little closer to home. Every Saturday from 8-10am eastern, 5-7am pacific, the biggest names in golf join Brian and Bob.
At Real Golf Radio we talk with legends like Jack Nicklaus, Byron Nelson and Johnny Miller as well as the current stars like Phil Mickelson, Mike Weir and Sergio Garcia. Tune in each week to hear the inside scoop on the latest equipment, The Golf Observer, Sal Johnson and our very own "Caddie." Don't miss Real Golf Radio as they broadcast live from every major championship and several other Tour events. Visit www.realgolfradio.com where you can hear past shows and register to win free gear. Real Golf Radio TM – Your home for golf on the radio.