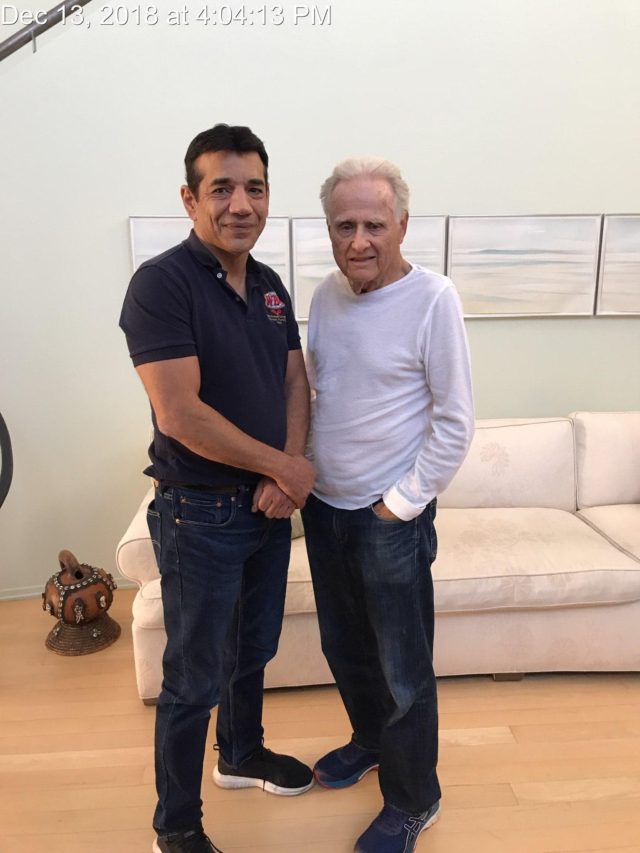 Host: Pedro Fernandez; Saturday, 2pm-3pm ET, Sunday 2PM- 4PM ET
For a taste of what's going on in boxing and MMA, tune in to Ring Talk with Pedro Fernandez.
Get the latest fight news and information from the longest running boxing radio show.
Show web site: www.ringtalk.com | Listen Live!