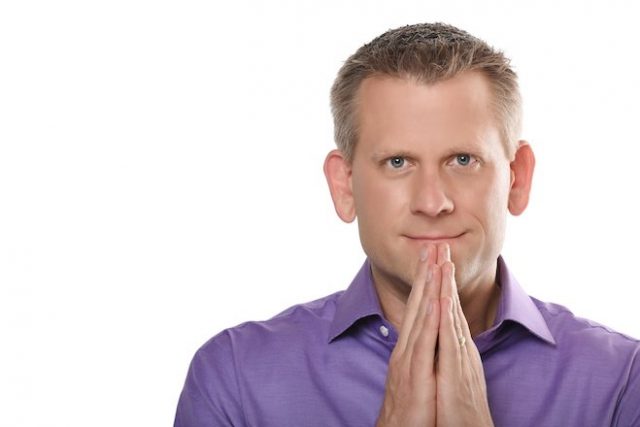 On Titillating Sports
Sport Science host and television producer John Brenkus stopped by the show to chat with Rick about sports, the cultural impact of Sports Science, and his work with the upcoming live streaming event put together by Kill Cliff on Friday, April 17th from 7-8pm EST focusing on how to be resilient in the new world.All funds raised will benefit The Navy SEAL Foundation.
No one is better suited than Navy SEALs to impart wisdom as to how to stay calm under pressure and to persevere through adversity. In addition to some of the best and brightest minds from the Navy SEALs community, entertainers and athletes will also be joining the live stream.
Some of the participants in this initiative include former Navy SEALs Vice Admiral Robert Harward, NSF Chairman Vice Admiral Sean Pybus, Captain Jurgen Heitmann, and Lieutenant Commander Coleman Ruiz, NSF CEO Robin King, NFL Hall of Famer Ray Lewis, Bryce Callen, John Dudley, Andy Stumpf (Former SEAL Team Six) and many more.
Click below to listen: