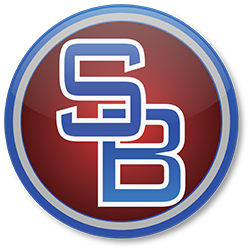 Sports Overnight America
Host: Jeff Rich, Marty Tirrell, and Fred Wallin
Tuesday – Saturday, 1a-6a ET
Sports Overnight America offers listeners the opportunity to discuss today's results and hot sports topics and debate tomorrow's possibilities, while also presenting the day's scores, top stories, analysis and highlights.
Marty Tirrell has been a contributor to Sports Overnight America since 1999. His broadcast credits include play-by-play in Massachusetts and Iowa. He also handled pregame shows for UMass basketball and the Boston Celtics radio network. He's been doing sports radio full-time in Iowa since the mid '90s. He resides in Des Moines, Iowa and has a daughter Charley.
Fred Wallin has been doing sports and political radio for many years. He was there when WFAN NY began in 1987 and he did a five hour post game show on the Dodger network after Gibson's 1988 World Series home run. Fred has done national shows on the Sports Radio Network. the American Sports Radio Network. the Business Talk Radio Network and others.