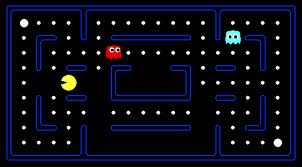 Video Game Review
Host: Rick Tittle
Monday, 12-1am ET
If you love video games, then you're automatically cool. That's Rick Tittle's opinion, and that's why he is the host of the Video Game Review, Monday morning at 12am.
Rick is a longtime veteran of broadcasting with two decades of television, radio, and newspaper writing under his belt. But his true love has always been video games, which is why he feels life would only be half as good without them…Seriously! So if you've ever been at the controls of Mario, Link, or Lara Croft, then Rick wants to hear from you. Call toll-free at 1-800-878-PLAY to be a part of discussion. Or send him an e-mail to rick@ricktittle.com . Every show features information about new releases as well as cheat codes for top video games. Rick doesn't design or produce video games, he just loves to play them.
So tune in each Sunday night for the Video Game Review with Rick Tittle.  C'mon, there are princesses to be saved out there.