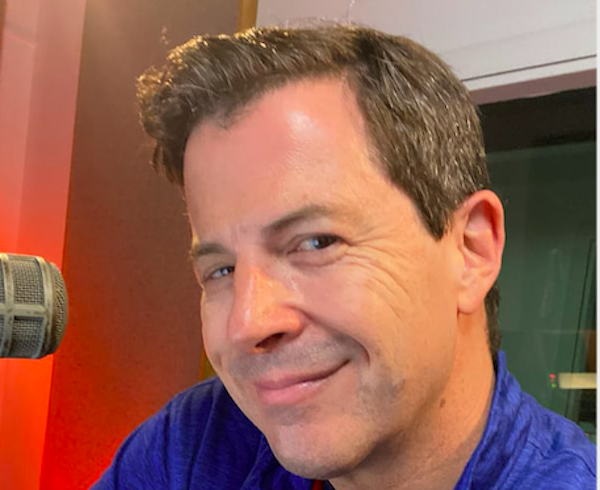 Titillating Sports with Rick Tittle
Host: Rick Tittle
Monday- Friday, 12pm-3pm ET
Rick Tittle has worked in sports broadcasting in San Francisco for over 30 years. A former two-sport athlete at St. Mary's College, Rick began his broadcasting career with SportsChannel and Fox Sports TV as a technical director in 1989. He moved to radio in 1999 and has also written a weekly column for European Soccer Weekly. He has appeared on NBC, ABC FOX and PBS television. He was the pre and post-game host for both the A's and Raiders on their flagship radio station, 95.7 The Game. Rick is a history buff, Europhile and voracious reader of non-fiction. In his spare time you might find Rick at a local comedy club.
Please join Rick every weekday at 9:00am Pacific, 12:00pm Eastern time for Titillating Sports.  Call toll-free at 1-800-878-PLAY (7529), or e-mail him at rick@sportsbyline.com .