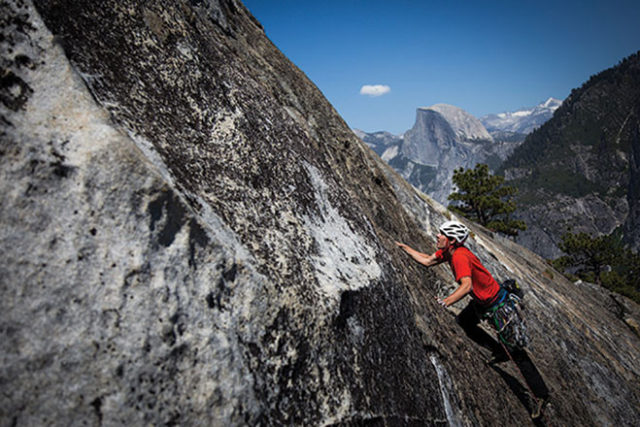 On Titillating Sports
Climber Alex Honnold became the first person to free-solo climb El Capitan in Yosemite National Park this past week. He joined Rick Tittle in 2015 to talk about how we got started as a competitive climber, what it takes to become one of the best in the world, and what challenges he faces when he climbs (and what about those challenges keeps him coming back for more). He also discusses Discovery Channel's film "Valley Rising" in which Alex was one of the climbers who was featured.
Click Below to Listen!