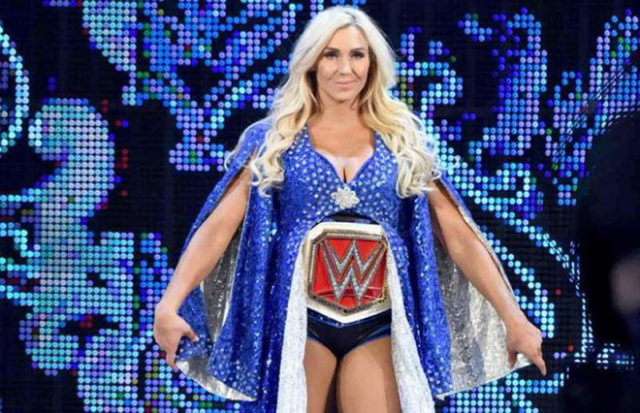 On Wrestling Observer Live
WWE Superstar and former WWE women's champion Charlotte Flair joins Bryan Alvarez and Mike Sempervive on Wrestling Observer Live to talk about the new book "Second Nature" that she wrote with her father and wrestling icon Ric Flair. She talks about how his health is following an ER and ICU stint. They also talk about the state of women's wrestling in the WWE and what her Wrestlemania dream is.
Click below to listen!