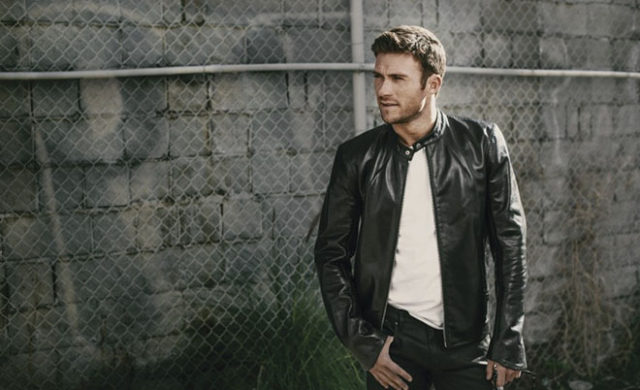 On the Sports Attack
Actor Scott Eastwood joins Bob Black to talk about the upcoming DVD release of "The Fate of the Furious." The son of living legend Clint Eastwood, Scott has followed in his farther's footsteps on the big screen, having appeared in other movies like Fury, Gran Torino, and Suicide Squad. He and Bob talk about his career, growing up with a famous father, his upcoming projects, and NASCAR's partnership with the Fast and the Furious Franchise.
Click Below to Listen!